Siete emozionati all'idea di conoscere la nuova Sabrina di Netflix? E se vi dicessi che avreste potuto conoscerla un anno fa, a Riverdale?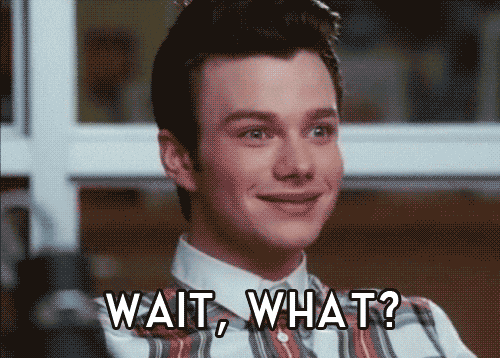 Roberto Aguirre-Sacasa, creatore e produttore esecutivo di entrambe le serie, ha rivelato in esclusiva che la streghetta Sabrina Spellman si sarebbe dovuta unire al cast di Riverdale nel finale della prima stagione della serie CW – ovviamente, come cattiva. "Avevamo pensato che forse la seconda stagione sarebbe potuta somigliare alla serie di fumetti Afterlife With Archie. Avremmo fatto un cambio di generere, facendola diventare horror, e Sabrina sarebbe potuta subentrare come antagonista. Abbiamo anche pensato ad un finale di stagione con l'apparizione di Sabrina."
Evidentemente, l'idea non ha preso piede. Riverdale è rimasta fedele alle sue radici noir nella seconda stagione, e Sabrina ha ottenuto una serie tutta sua, nella vicina città di Greendale. La serie The Chilling Adventures of Sabrina debutterà Venerdì 26 Ottobre sul servizio streaming.
Ma Aguirre-Sacasa pensa che i due mondi funzionino meglio da separati: "Riverdale era una serie nata crime e pulp, mentre Sabrina avrebbe assunto sfumature horror. Si sentiva una forte distinzione tra Greendale e Riverdale — la magia sarebbe esistita a Greendale, ma non a Riverdale."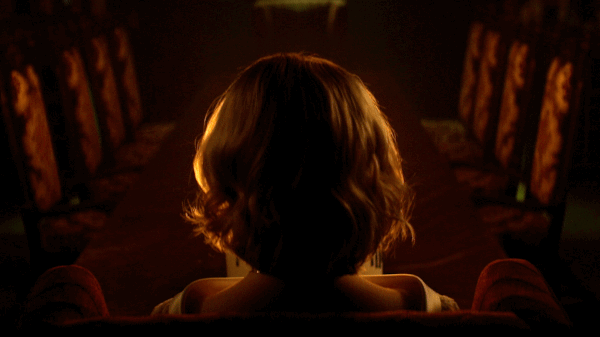 Infatti, un crossover tra Riverdale e Sabrina non è proprio fattibile, ha dichiarato Aguirre-Sacasa ad Agosto al Television Critics Association: "Per ora, stiamo provando a fare in modo che le due storie abbiano una loro individualità con le proprie regole."
Ci siete rimasti male di non aver mai avuto la possibilità di assaporare la magia di Sabrina in Riverdale? Ditecelo con un commento.